Yes, they are! one cause is the spices they add to the food they eat. Let's explore one of those spices….the Jamaican Pimento.
The Jamaican Pimento, also known in other parts of the English-speaking world as "Allspice", is a dried unripe berry that is popular throughout the island for its culinary use. The pimento is indigenous to Jamaica is believed to be one of the secret Ingredients in the Jamaican version of Kentucky Fried Chicken, making all Jamaicans abroad request this specialty. This spice is used in Jamaican Jerk Chicken, Jamaican Jerk Pork and most, if not all Jamaican recipes and is referred to as allspice in other cultures because when crushed it shares the characteristic flavor of a number of spices, a mixture of the scents of clove, cinnamon, cardamom, pepper, and a few other spices combined all into one. The pimento tree, which is now grown in many countries with a tropical climate, is a medium-sized tree that normally grows from anywhere between 6 to 15 meters and has thin leaves with small white flowers when in bloom.
How to use Jamaican Pimento
For the dry pimento, you just need to drop in a few seeds in your soups or meat pot. The powdered Jamaican Pimento is stronger and you will need just a pinch to season your chicken, beef, or your pork. The pimento berries are picked when green and unripe but at the point where they will grow no further. The pimento berries are then allowed to be dried thoroughly by sunlight until they become shriveled and brown in color. The berries may be used whole, crushed, or grinded and added as spice to the desired meat or dish. The dried pimento berries are widely used in Jamaica as a seasoning for jerk chicken and pork, and also as an ingredient in packaged seasonings such as curry powder. In Jamaica, pimento is also used as a spice in soups, barbecue sauces, cakes, and even alcoholic and non-alcoholic beverages
(BONUS: Recipe down below).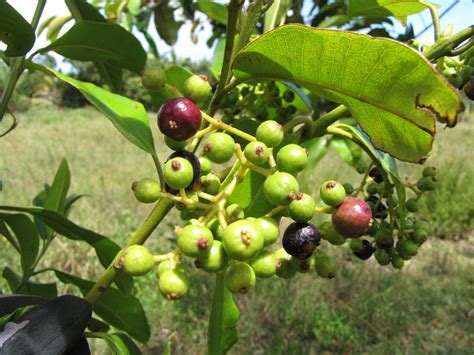 Health Benefits of Jamaican Pimento
Although used primarily as a spice, the pimento has many positive health properties. Contained in the pimento are sufficient amounts of compounds like iron, potassium, magnesium, and copper. The berry also contains the vitamins A, B-6, and C along with riboflavin, beta-carotene, and niacin. The vitamin C present, along with the beta-carotene, serves as natural antioxidants, helping the body resist against infections and boosting the ability to suppress harmful free radicals. Pimento also contains an essential oil named eugenol which can also be harvested and used as a home remedy for sore muscles and arthritis. This essential oil is also used as a tonic for the nervous system to help treat exhaustion and mental fatigue.
Pimento is also used for soothing the gastro-intestinal tract and also as a home remedy for diarrhea. The spice is used to treat colic, flatulence, and general belly aches while also serving as a natural appetite booster. The active chemicals in the spice help to boost the appetite and digestion by increasing the rate of enzymes inside the stomach and intestines.
Reduce Inflammation
Inflammation can aggravate injuries or infections. Many compounds in allspice may be able to reduce inflammation.
Treat Nausea
Eugenol, the essential oil from pimento is the compound that makes allspice "spicy". It is sometimes used to treat nausea. Allspice tea may help settle an upset stomach.
Prevent Infection
Allspice many contain compounds that could help prevent bacterial infections. In some studies, eugenol has also shown antiseptic and antifungal properties. In one study, it was used to eliminate E. coli bacteria and yeast when applied to the skin.
Pain Relief
The eugenol in allspice is also frequently found in over the counter toothache remedies. Studies have shown that eugenol has potential as a topical pain reliever when applied in the right amount.
Ease Menopause Symptoms
Compounds in allspice may increase the amount of estradiol in menopausal women. This helps decrease the negative symptoms of menopause, such as hot flashes. Cultures, where allspice is often used in food, report fewer negative symptoms during menopause. Eating more allspice seems to be a low-risk treatment for menopause symptoms in many women.
Slow Cancer Growth
Allspice contains a large amount of phenols, or aromatic compounds. Many phenols are being studied as cancer-fighting treatments. Quercetin, ericifolin, eugenol, and gallic acid are being studied for their ability to slow the growth of cancer cells.
NOTE: We highly recommend that before using any herbal medications you should consult your health care provider or medical doctor for professional advice.
Homemade Pimento Liqueur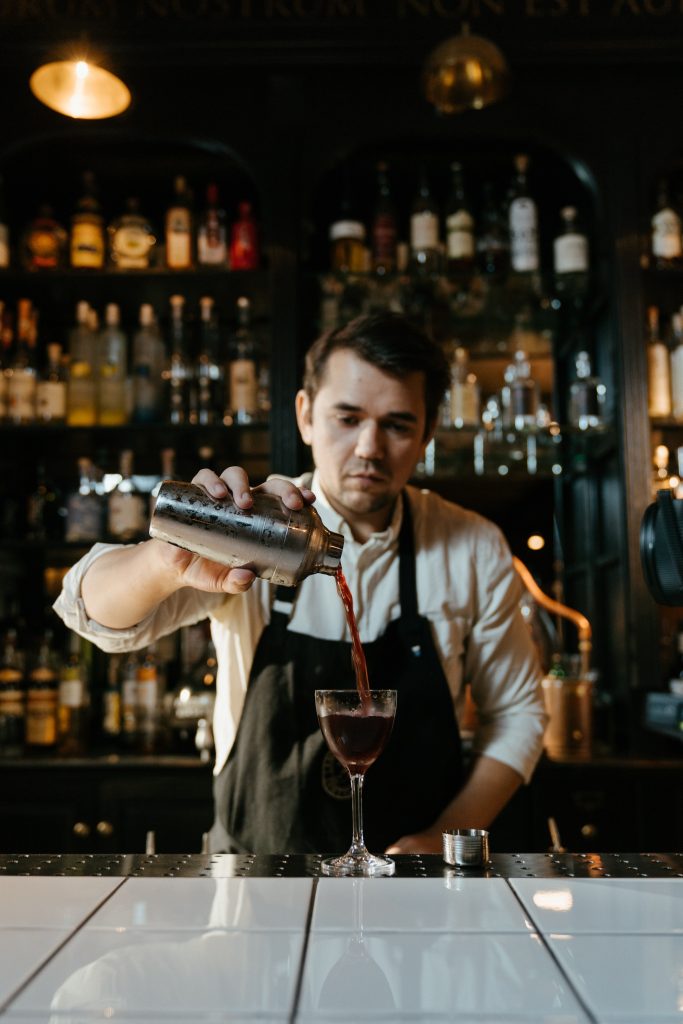 Homemade Pimento Liqueur is also made most times by the rural folks and this can be used to treat upset stomach as well as diarrhea.
Homemade Pimento Liqueur Recipe
2 quarts. pimento (allspice) berries
4½ lbs sugar
3 quarts. water
1½ quarts rum
¾ lb cinnamon sticks
lime juice
Put berries in the rum and lime juice for three days. Break cinnamon and boil in two quarts of water. Strain and boil sugar for approximately ten minutes. Squeeze out the berries, then add the syrup when it is cold. Strain through a clean thin cotton material, then bottled and used accordingly.
Even a novice will find this herb appealing. You do not have to be an expert to use it, so be reminded that allspice can add flavor to any meal you so desire.